Michael David Milner was born in Springfield, Illinois on Nov. 19, 1946. He graduated from Bishop Griffin High School and after a year of college was drafted into the army. He became a communications specialist in Austria and Belgium. After the army Mike enrolled at DeVry Institute of Technology in Chicago. He later transferred to and graduated from the Phoenix campus. When he returned to Springfield he began working for Illinois Bell. He worked his way up to management in the Chicago office. When he retired from AT&T he returned to the Phoenix area, buying a house in Sun City. He continued working for the phone company, doing contract work for several years.
Mike was a prolific and eclectic reader; he loved any kind of electronics, old books, antiques, bluegrass music, and running his ATV in and around the hills and sand dunes of Arizona and surrounding states. Mike had many good friends; his life was cut short by cancer at the age of 63.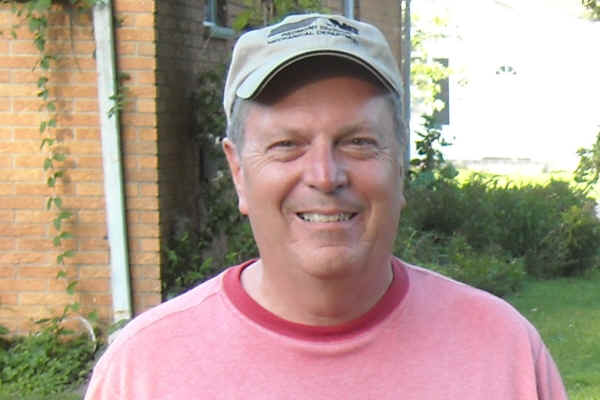 Can anyone share some more info on Mike!?
Mike's family gave the SMECC library some technical magazines but they were not familiar with all his technical endeavors in detail - Ed Sharpe info@smecc.org

================================================================
Obit-
Milner, Michael D.
63 of Sun City, AZ passed away October 15, 2010 after a yearlong battle with cancer. Mike was born November 19, 1946 in Springfield, IL to William & Marjorie Milner. He graduated from Bishop Griffin High School in Springfield, and then joined the U.S. Army. He graduated from the DeVry Institute of Technology and worked his whole career for AT&T in Chicago. Mike is survived by his mother Marge of Sun City, his sister, Barbara (Burl) of Georgetown, IL, nephew Bill (Christy) of Crown Point, IN, niece, Christine Good of Westville, IL and Katherine (Mike) Aponte of Vilsec, Germany. He was preceded in death by his father Bill. Mike had many good friends and he will be sorely missed. Services will be held Wednesday, October 20, 2010 at 11 A.M. at Sunland Memorial Park.