Items wanted!!
Items Wanted!!

Will pay cash trade or accept them!

---

We Need This National Semiconductor Introduces Geode Origami Portable Mobile Communicator!

I

---

WANTED INTEL WEB TABLET Computer!

The exciting new Intel® Web Tablet has just been revealed! Sign up for our mailing list now and we'll keep you up-to-date on when and where you'll be able to get your own Intel® Web Tablet.

| | | | | | |
| --- | --- | --- | --- | --- | --- |
| | | Get ready to wirelessly access the Internet and send e-mail from the comfort of your favorite places around the home. The new Intel® Web Tablet extends the value of the home PC because it shares the PC's Internet connection and printer, so family members can surf on the tablet and the PC at the same time. It gives you the freedom to keep up-to-date on news and information at the breakfast table or shop online from your easy chair. | | | |

WE WOULD ALSO LIKE TO FIND EXAMPLES
OF THESE INTEL DEVICES ALSO

Intel Wireless Series
Intel has introduced several wireless devices including a mouse, keyboard and gamepad [pics 88, 89]. All of these devices use the same base station, which can support up to eight devices. A prototype of a wireless e-mail device was shown at CES. Incorporating a long narrow LCD and a small keyboard, this device allows you to check e-mail while away from your computer or while someone else is using the computer.




Intel Pocket Series
Intel also introduced the Pocket PC Camera and Pocket Concert Audio Player. The Pocket Concert Player is a portable MP3 player that boasts a whopping 128 MB of storage or about four times as much as most players. The Pocket PC Camera is a eb cam that doubles as a digital still camera, similar to the Web Cam Go by Creati


Digital Cam

Need lenses for pilot light and tallies that look like these-----
interested in buying other lenses and jewels for lamps
and tallies other than this just to have on hand
when we are working on things.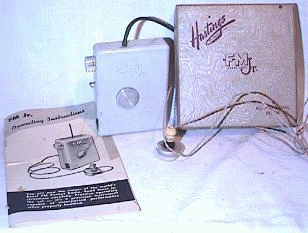 Florac designed FM Jr. Radio need any info on this
another name was Concert Networks
or the artifact itself!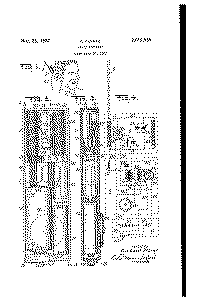 Florac patent pager will look sort of like this!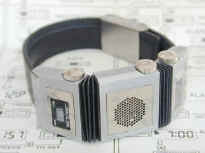 wanted Sinclair
Wristwatch Radio
for trade!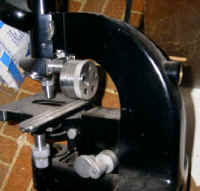 Ortholux metallurgical Microscope
Epi Phase contrast. No oculars or objectives or illuminators included.
WANTED! knight kit wireless transmitter! just like this!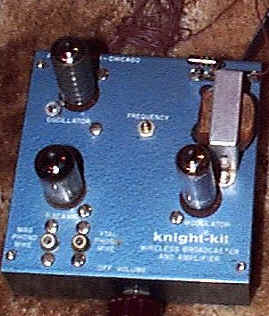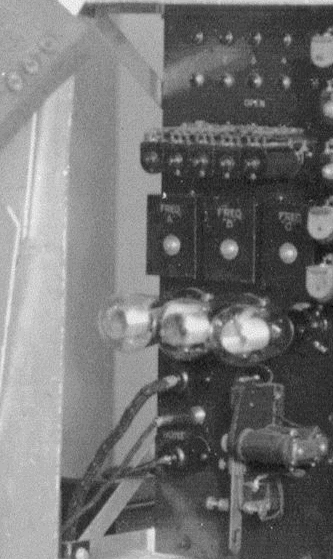 looking to purchase westinghouse televox industrial control chassis
boatanchor!

this unit has 3 tubes a bunch of control relays ( lots of relays. also
want any documentation or schematics


---
We need this publication or a good scan or excellent copy of the computers article...
Railway Age Weekly, dated December 7, 1959.

Cover Story on Electronic Computers - How Will They affect Your Future? Your Railroad?

Also Articles on:

Federal Aid for Commuters?

Great Northern Mechanizes Car Cleaning Work

Hot Box "Task Force" Proposed

New York Central Speeds Boston - Midwest Service
---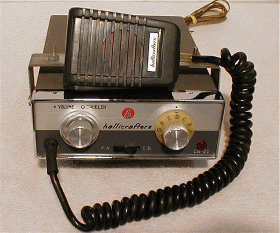 WANTED HALLICRAFTERS CB-21
CASH PAID FOR HALLICRAFTERS CB-21

---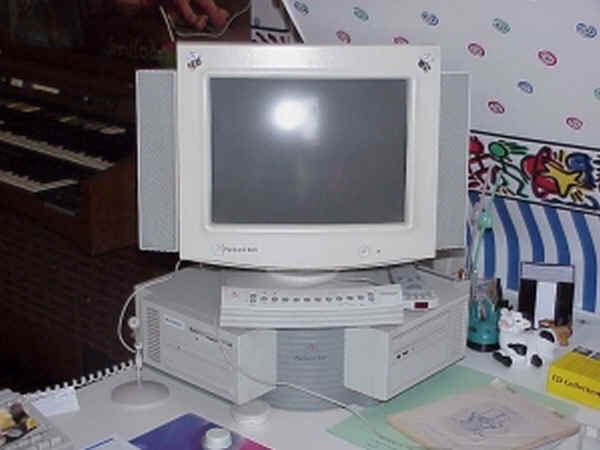 weird packard bell and other computers with interesting shapes for the pc display wanted

Thanks Ed Sharpe archivist for SMECC

Please check our web site at
http://www.smecc.org
to see other engineering fields, communications and computation stuff we
buy, and by all means when in Arizona drop in and see us.

address:

coury house / smecc
5802 w palmaire ave
glendale az 85301