WCSC-ETV/WCSC-TV DAGE Model 520 Television Cameras
We have two of these DAGE 520 Cameras here in the museum's collection. we are looking for DAGE catalogs and sales literature, maintenance manuals and spare parts. It would be really special to find the CCU rack mounded unit that went with these cameras.
We would also appreciate photos of these units actually in action out in the broadcasting world.
But... most precious of all would be your remembrances of using, selling, or manufacturing these units.
These 2 cameras had been used at WCSC-ETV...


This is the DAGE version of this Page!
---
I had posted we were looking for info and here is what came back...
Those are Dage 520's. They were mono Vidicon cameras. This is confirmed by 7735 tube type numbers in one of your pix. My understanding is that Dage equipment was popular with educational institutions. The company I once worked for (both a UHF broadcaster and an equipment dealer) sold Dage and other brands to colleges. We even used a pair of them on our B & W remote unit, along with a Dynair switcher, Riker sync gen and RCA TR-5 quad. Back in 1970, this wasn't too bad a setup for a small town station. The color truck had PC-70's.
That big connector has been around at least since the days of a TK-11 camera. Nearly every domestic camera maker with split camera-CCU used it. In the color realm, it was TV-81 and TV-85 nomenclature, IIRC. The CCU's you seek are just 2RU tall. Dage could take a zoom lens, as your pix show. We only had one of those, the second 520 used C-mount fixed lenses.
520's weren't too heavy. One person could place them on a Hercules tripod easily. Being Vidicon, they were almost unusable doing night high-school football games at your typical 1970's era stadium. Pretty much a daytime camera. I am still amazed that our sales department could line up any sponsors for some of the horrible quality tape we dragged back to the studio after shooting a Friday night football game. Towards the end of their life at our station, the best 520 got to be the scoreboard camera in the color truck. Hardly a glorious end to one's career.
To a kid of 17 working his first job in broadcasting, a 520 was a magnificent triumph of engineering, exceeded only by a quad tape machine.
---
---
---
DAGE Model 520 Television Cameras - The ones we have here!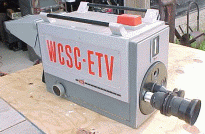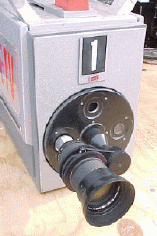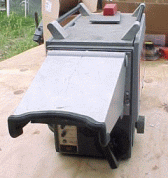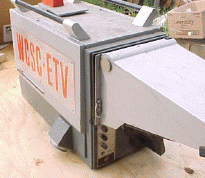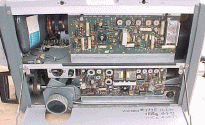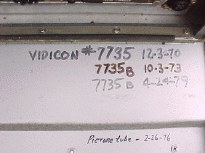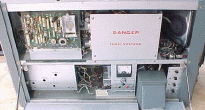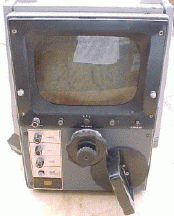 ---
---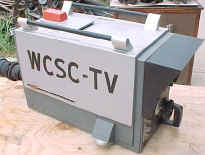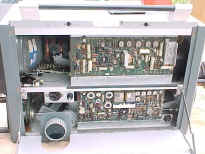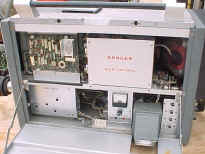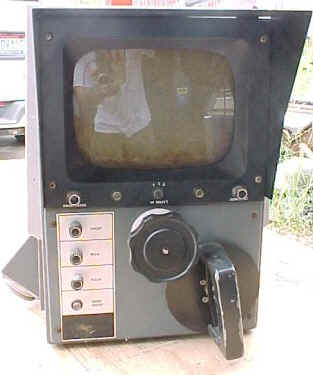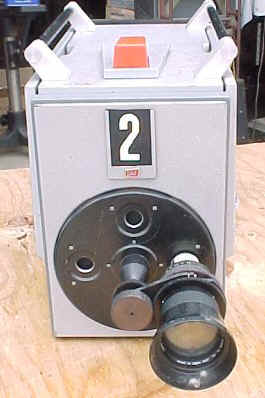 ===========================================================
---
---
Tonight (7-6-2010), after sending of a blast of letters...
and not even enough time for any to come back...
I followed a lead that had been presented to me earlier today... and we got the answer to... What is WCSC-ETV?
We found the home of the cameras yea!!
Here we are... 1972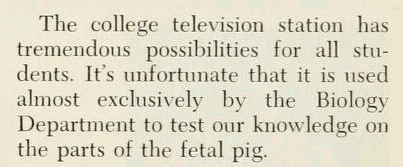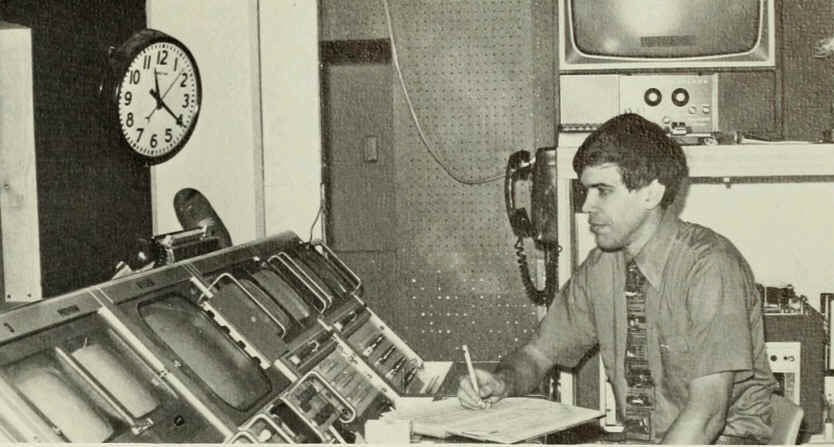 ---
Time Marches on... 1973
Now I have these cameras I need to find the tripods and control box stuff... Ed Sharpe Archivist for SMECC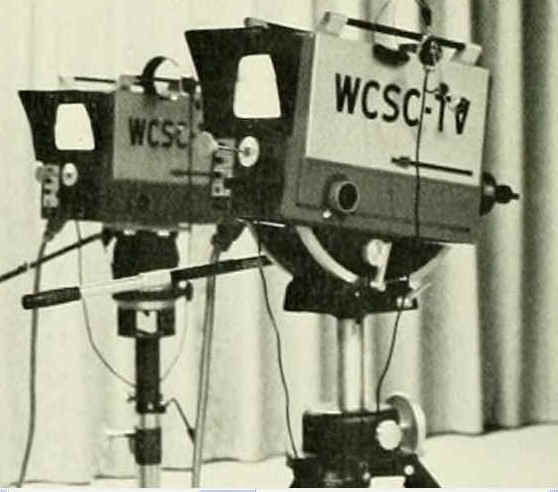 ---
Time Marches on... 1974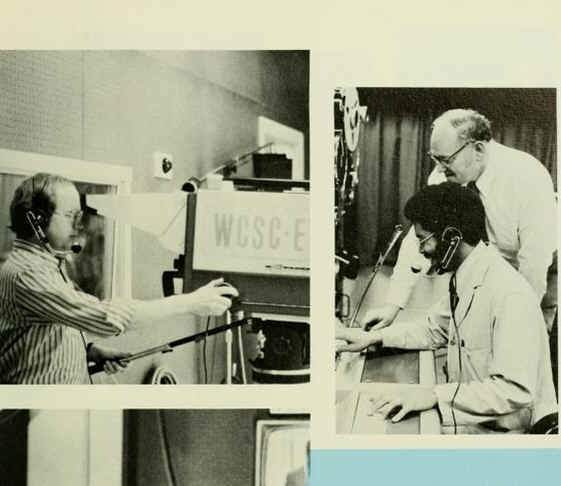 ---
Time Marches on... 1975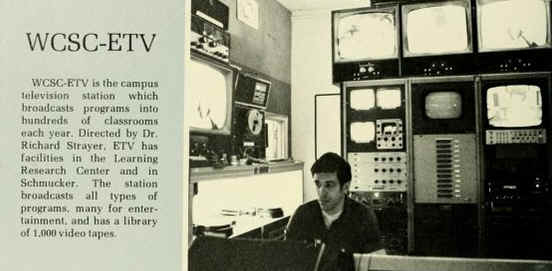 ---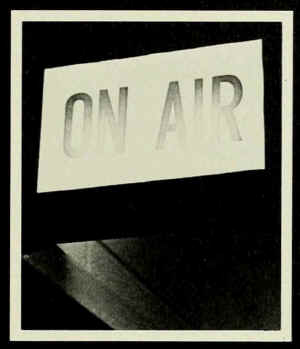 Time Marches on... 1976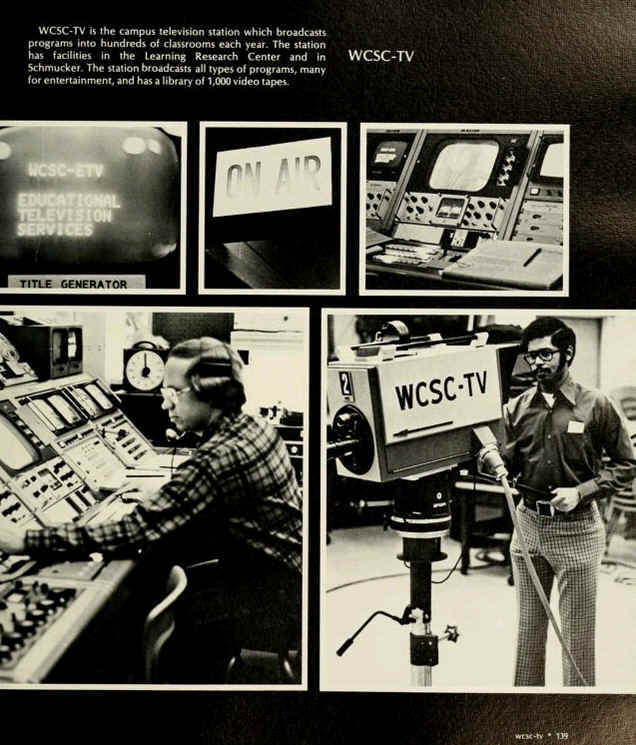 ---
Time Marches on... 1977? (Can not find)
---
Time Marches on... 1978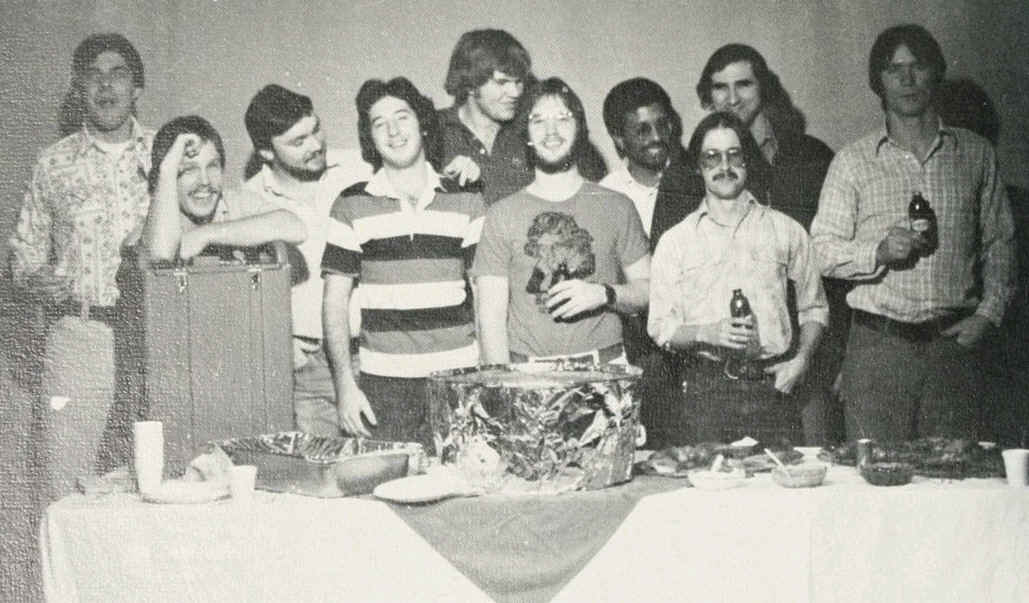 '79 below - the campus radio station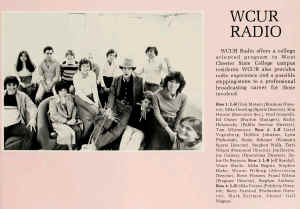 Time Marches on... 1980

1980 also below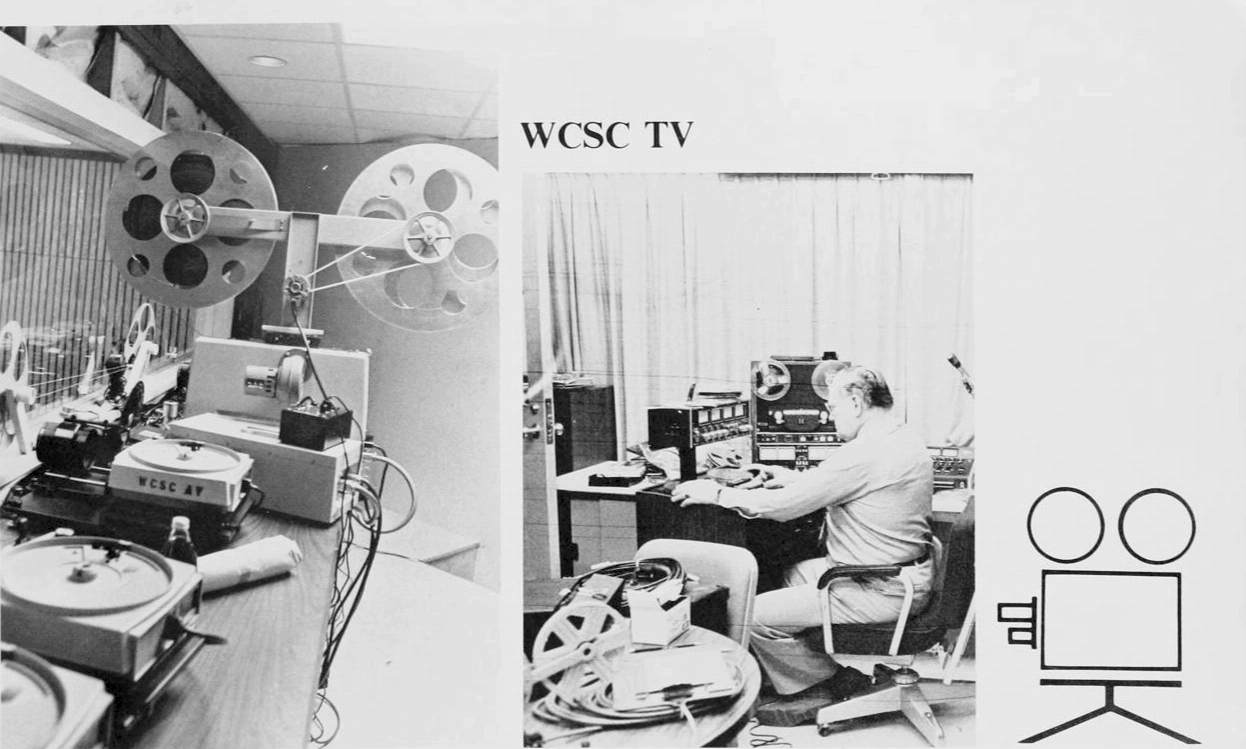 ---
---
---
Time Marches on...1981
Nothing more is seen in the books?
-What happened?
What is WCSC-ETV?
Below you will find the entry for WCSC In South Carolina
South Carolina had an ETV station also or so we have heard....
WRONG!!!!!!!!!
WRONG ASSUMPTION!!!!
An Interesting Station but not the one we needed!
WCSC-TV
From Wikipedia, the free encyclopedia.
WCSC-TV is a television station in Charleston, South Carolina. It is a CBS television affiliate which broadcasts its analog signal on Channel 5. Its transmitter is located in Awendaw, South Carolina.
History
The station signed on in 1953 from its original location on 485 East Bay Street in downtown Charleston, and was owned by the Rivers family until 1986. After numerous sales, the station's ownership was transferred to Jefferson Pilot Communications in 1994.
In 1997, the station moved its offices to the West Ashley area, at a newly built facility at 2126 Charlie Hall Boulevard, named for the station's first on-air personality, who appeared from the station's first broadcast in 1953 until his death in March 1997. From the mid-1970s until 1991, the main 6:30pm newscast anchors stayed consistent.
The station has been a trend-setter in South Carolina for newscasts as it expanded its evening newscast from one 30-minute broadcast to two hours combined, and a 30-minute newscast at 4pm. In 1991, WCSC switched to a one-hour format at 6pm. In 1997, the station moved the CBS Evening News from 7pm to 6:30pm, resulting in an 90-minute local newscast beginning at 5pm. In 1998, a thirty-minute 4pm newscast was added, totaling two hours of news from 4 PM until 6:30 PM.
Local sports coverage has also been well known. In the early 1980s, the NAIA Charleston Cougars would have games broadcast live on WCSC, and in later years, the station has been the host broadcaster for the Cooper River Bridge Run.
WRONG ASSUMPTION!!!!