Ed,
I have been talking to a friend that I worked with for a lot of years. He had at sometime sent the pictures below. I waited to send them to you until I asked his permission to do so.
Also, there is a response from him regarding some of your pictures.
Jim
THE NEXT 2 PICTURES ARE OF THE COMPUTER ROOM AT UNITED BANK ON NORTH CENTRAL
As you can see there were 2 B200 or B300 machines there.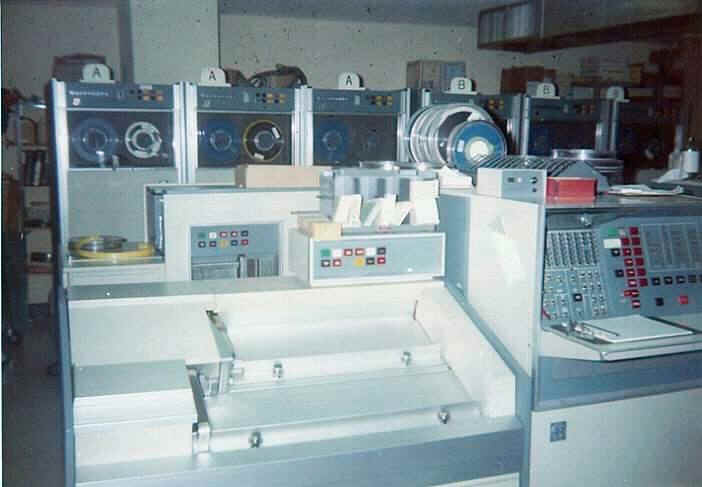 THE NEXT 2 PICTRES ARE OF THE DEL WEBB COMPUTER ROOM
It is a B2700 I believe.
Notice the wall paper and light fixtures.
They appear to be the same as in the pictures from your web site.
This computer was located on the 14th floor of the Del Webb building on Central Avenue.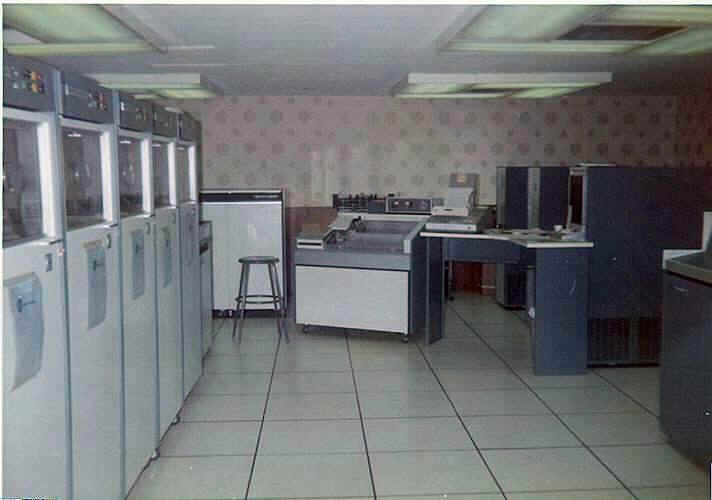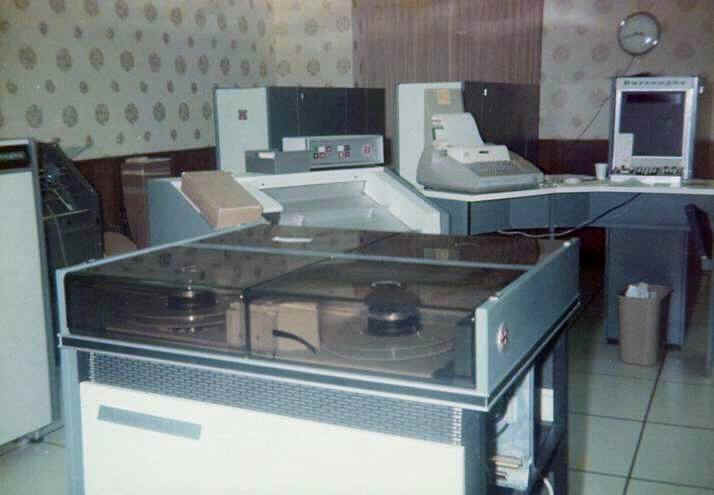 Also, here are some of my friend's comments about some of your pictures:
I believe the WBC he is referring to was "Western Bank Corp" (First National Bank).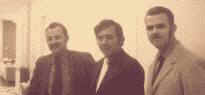 You can tell them these guys on the ends I use to see at
WBC operations. I think they worked there. I use to know their names.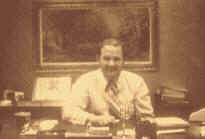 this guy, I'm almost positive, is Jerry Knorr (sp) he was in charge of
the WBC data center at one time. I believe it
was ops and programming.
-----Original Message-----
From: COURYHOUSE@aol.com [mailto:COURYHOUSE@aol.com]
Sent: Saturday, June 07, 2008 3:26 AM
To: hawkaz@cox.net
Subject: Re: Pictures nice!
this is nice I can print this off. and the pic of you can go into the Burroughs section... what model system was that and do you remember tape drive model ? thanks!
In a message dated 6/6/2008 11:34:06 P.M. US Mountain Standard Time, hawkaz@cox.net writes:
Ed,

Below is that ad slightly improved. Part of the problem is that it is a ¼ page ad and is pretty small to begin with.

At least the text is clearer.

Below it is a scan of the whole page it appeared on and the front page of the newsletter in which it appeared for your information.

Jim
Ed and Bette Sharpe- Glendale Daily Planet at Arizona Press Club Banquet May 10, 2008